Gregory A. Gregg, M.D.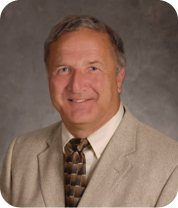 Area of interest: Musculoskeletal Radiology

Dr. Gregg completed the Diagnostic Radiology Residency at Southern Illinois University School of Medicine in Springfield, Illinois, and the Musculoskeletal Radiology Fellowship Program at the Massachusetts General Hospital in Boston, Massachusetts. Dr. Gregg has been a member of the Board of Directors of Springfield Radiologists and has served for many years on the St. John's Medical Executive Committee. He is certified by the American Board of Radiology.