Vincent Zata, M.D.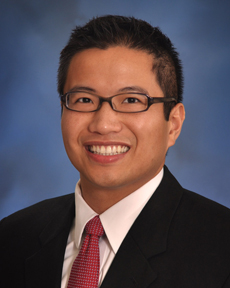 Area of interest: Cardiothoracic Imaging


Dr. Zata began his medical career in St. Louis, Missouri where he received his medical degree from the St. Louis University School of Medicine. He completed an internship in Internal Medicine at Forest Park Hospital in St. Louis and subsequently completed his diagnostic radiology residency at St. Louis University Hospital. He is certified by The American Board of Radiology. Dr. Zata pursued additional subspecialty fellowship training in Cardiothoracic Imaging from Mallinckrodt Institute of Radiology in St. Louis, Missouri and is proficient in all cross-sectional modalities including CT, MRI and Ultrasound. Dr. Zata's special interests include pulmonary HRCT imaging as well as cardiac CT and MRI.
Dr. Zata is a member of numerous professional societies including the American College of Radiology and the Radiological Society of North America. He is active in teaching and participates in presentations and conferences in his specialty area within the Department of Radiology at St. John's Hospital. He holds an academic appointment as clinical instructor with the Southern Illinois University School of Medicine where he participates in the training of residents and medical students. Dr. Zata currently holds staff appointments at St. John's Hospital, St. Francis Hospital, Pana Community Hospital and the Springfield Imaging Center.